The debate starts at 8PM on BBC1
Tonight's debate doesn't include David Cameron or Nick Clegg, but Miliband, Farage, Sturgeon, Natalie Bennett and Leanne Wood will be their representing their parties. Vote below for who you think is doing best and read our live tweets below that.
Who did/ is doing better? Vote here:
Who won Challengers Debate?
Tweets by @StudentsVoices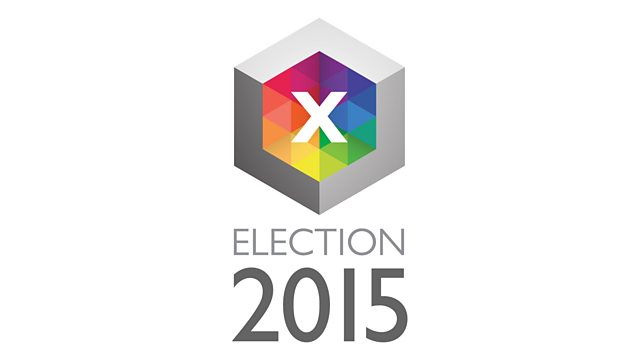 BBC #ChallengersDebate 2015: Live reaction & Who won?
Reviewed by
Admin
on
16:46
Rating: