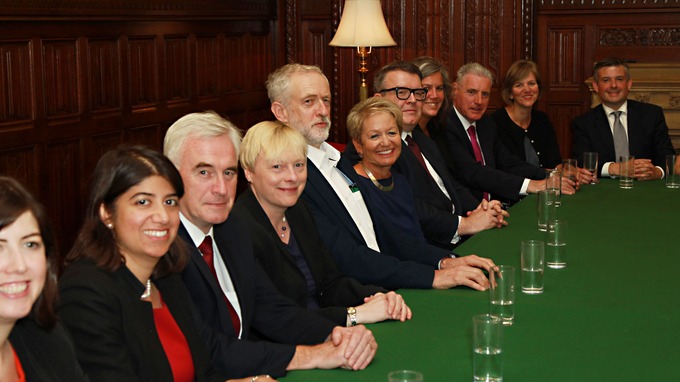 Despite failing to win in last month's general election, it is an undeniable fact that Jeremy Corbyn's position at the top of the Labour Party has never been as safe as it is right now. A magnificent result – made possible thanks to a positive and forward-thinking campaign that inspired and enthused – saw Labour win their highest proportion of the vote since the Tony Blair-led landslide of 2001, decimating Theresa May's already wafer-thin parliamentary majority in the process.
The victory feels like a defeat for the Conservatives, who are demoralised and badly bruised as they find themselves ravaged by infighting. It wasn't meant to be like this, though, as May's decision to call a snap election initially looked to be a stroke of genius. With Corbyn unable to command the respect of most of his MPs as he languished over 20 percentage points behind in the opinion polls, a clear and comfortable win for the prime minister looked to be on the cards. It would have handed her a mandate to push on with an ambitious (albeit poorly devised) domestic strategy whilst simultaneously realising the "red, white and blue" Brexit on which she campaigned so heavily.
In the end, it was not to be. A lacklustre, negative and totally uninspiring campaign resulted in a miserable night for May, and it is now the Conservatives, not Labour, who are on the ropes. With the prime minister only remaining in the job because of a lack of suitable replacements and Corbyn's approval ratings continuing to rise, the time has come for Labour to push on and strengthen their position as a government-in-waiting. And that requires unity.
Corbyn's impressive election result means that any question of replacing him as party leader has been thrown out of the window. With the exception of one or two dissenters (most notably Chris Leslie, who continues to snipe from the sidelines), formerly sceptical moderate MPs have lined up to praise their boss on his excellent achievement, with several indicating that they would be willing to serve in the shadow cabinet once again. Corbyn was right to stick predominately with the line-up that helped deliver last month's result when he embarked on a slight reshuffle of his top team, but his decision to reintroduce previous sceptics in the form of Gloria de Piero and Owen Smith was a sensible move. He extended an olive branch to "moderate" MPs in the aftermath of the election and was right to do so, as Labour can't afford to project an image of a weak and divided party at such a crucial moment.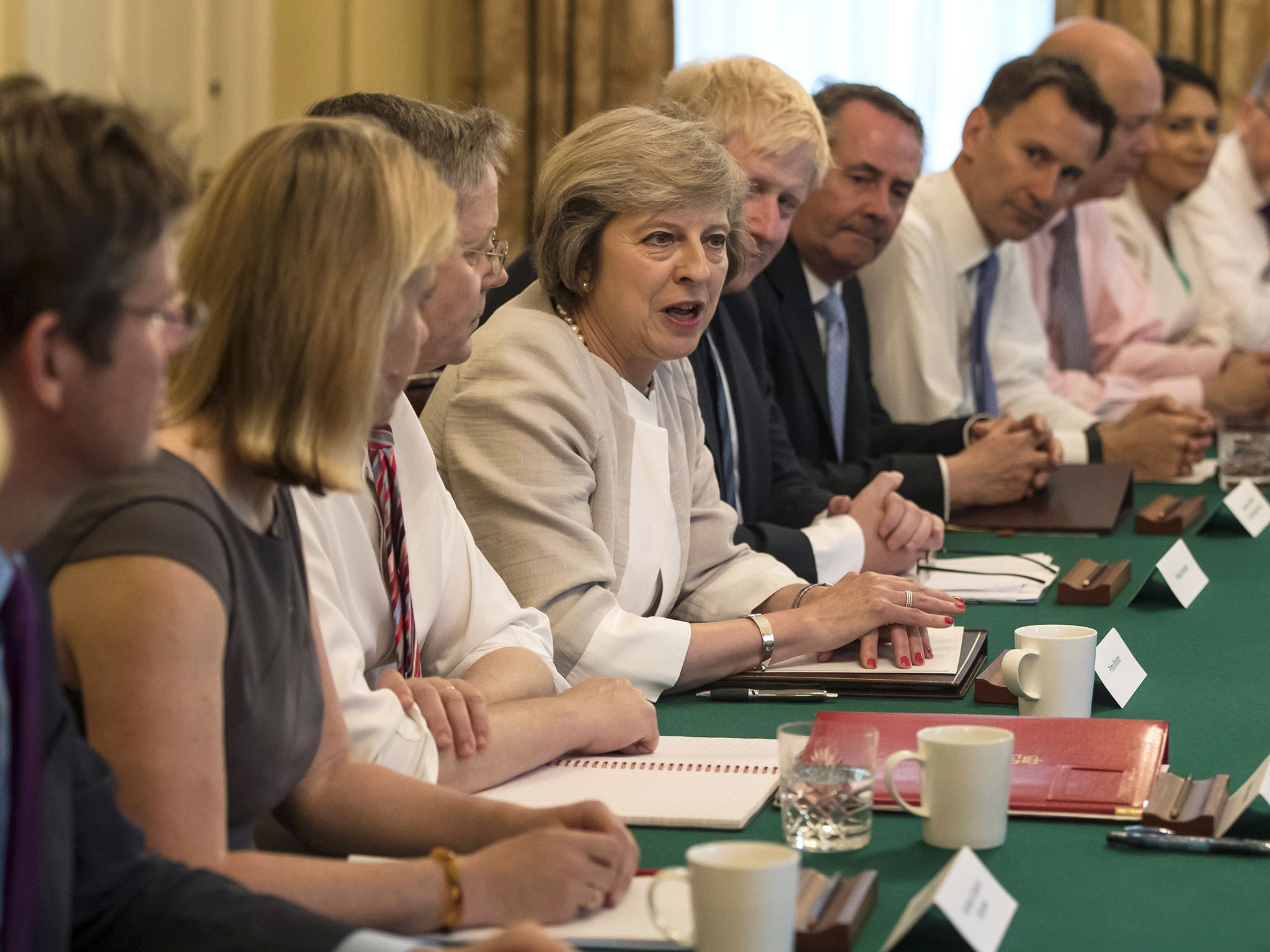 With the Conservatives struggling in the polls as senior party figures anonymously spread dirt on one another in the media, the time has come for Labour politicians to put aside their differences and work together to continue putting pressure on the government. Corbyn's vision, previously criticised by those in the centre of the party, has been vindicated by last month's election result, and it is now the job of those former critics to rally behind their leader and continue building on the work that has been done since September 2015.
However, that is not to say that they should be entirely submissive to the wishes of Corbyn and his allies. The Labour Party has always been a broad church comprised of several different, but nonetheless connected, ideologies and views, and for it to remain a relevant and strong political force it must stay that way. There is no excuse for threats to "get on board" being levelled at MPs by those on the left of the party, and a return of the debate surrounding mandatory reselection is not at all helpful. In the same way, Corbyn-sceptic moderates must now realise that the public has no appetite for the weak, quasi-neoliberal, austerity-driven message that flopped so badly two years ago and arguably hasn't enthused voters since 2001. Voters are crying out for change, and Corbyn has successfully managed to tap into that feeling of anger and frustration.
It is time for all wings of Labour to unite behind a positive and inclusive message, one that challenges seven years of Conservative-led austerity and continues to build on the gains made under Corbyn. For whilst there is still much work to be done to achieve power once again, last month's election showed that all of the momentum is currently with an ascendant Labour Party.
With the Conservatives in disarray, Labour must unite | Ben Cullimore
Reviewed by
Unknown
on
19:13
Rating: