By:
Poll Editor
The BBC has revealed a new logo for BBC Three, the channel which is due to go online-only on 16 February. Twitter users have been quick to criticism - with many saying it looks like 'BBC 2!'. Others have compare it to an episode of W1A, which featured a spoof new logo for BBC 3 (see below):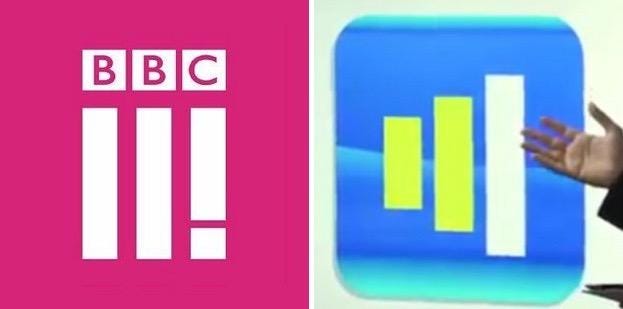 Do you like it? Vote in our poll:
Poll: New BBC 3 Logo - Love it or hate it?
Reviewed by
Admin
on
19:24
Rating: